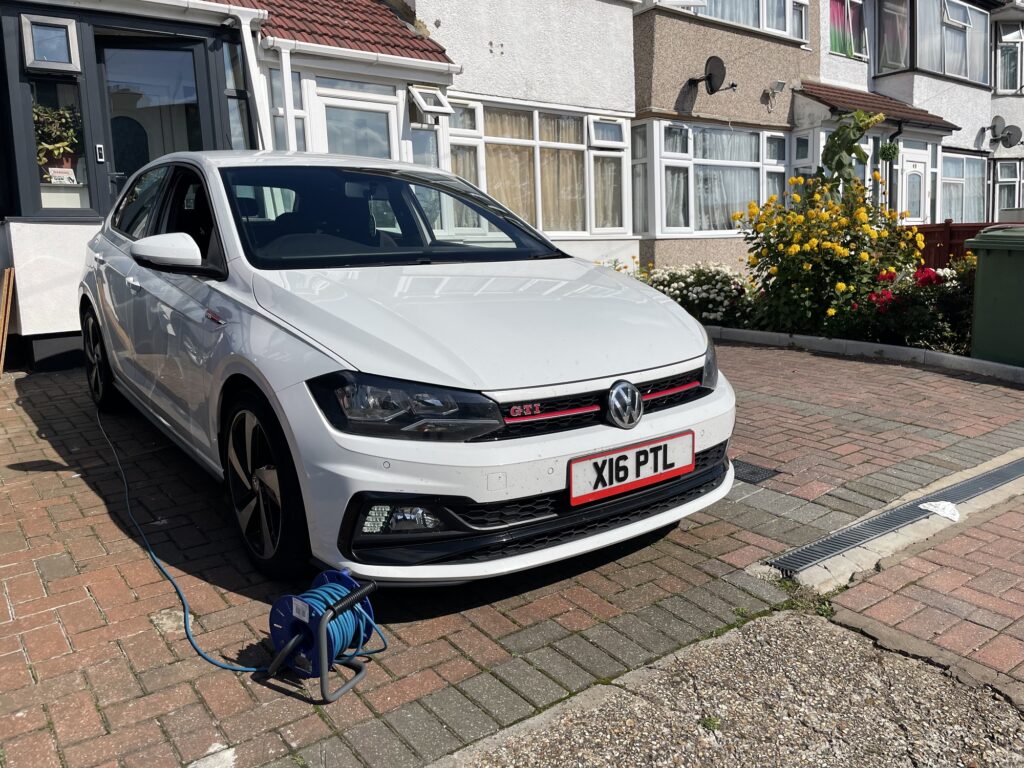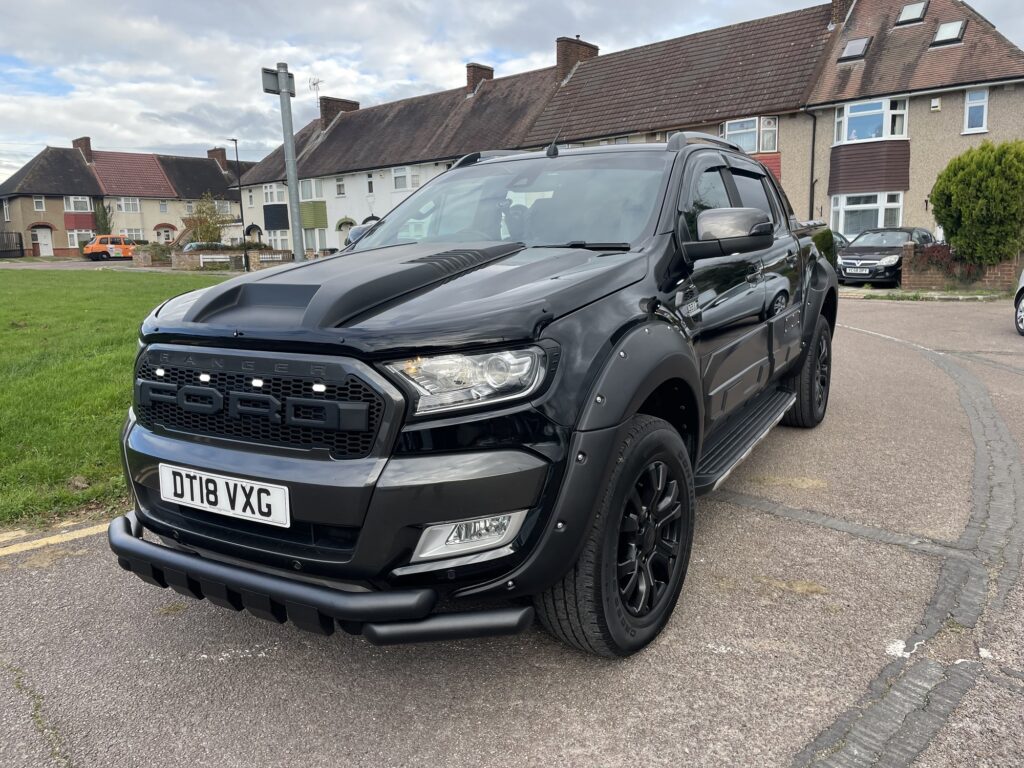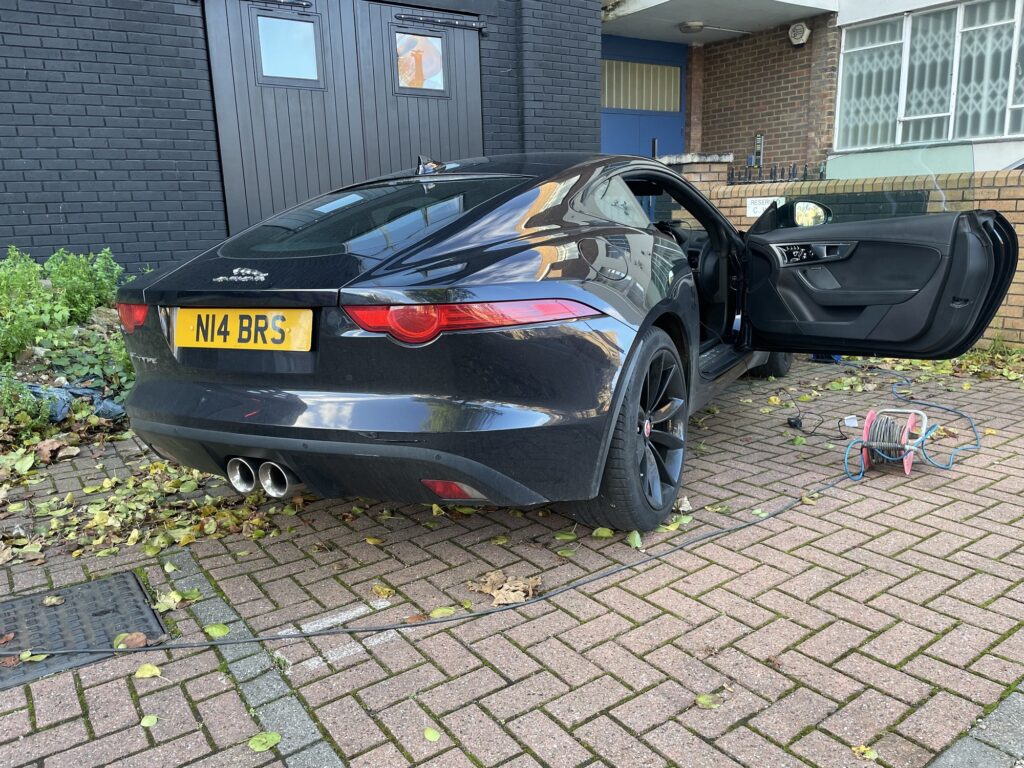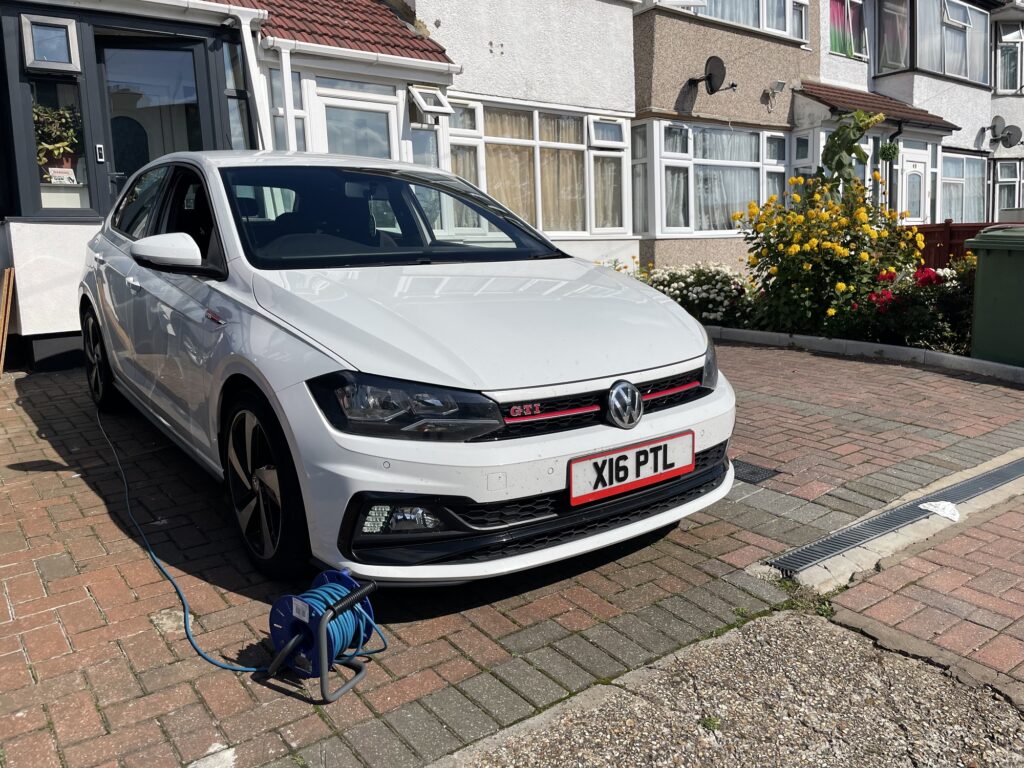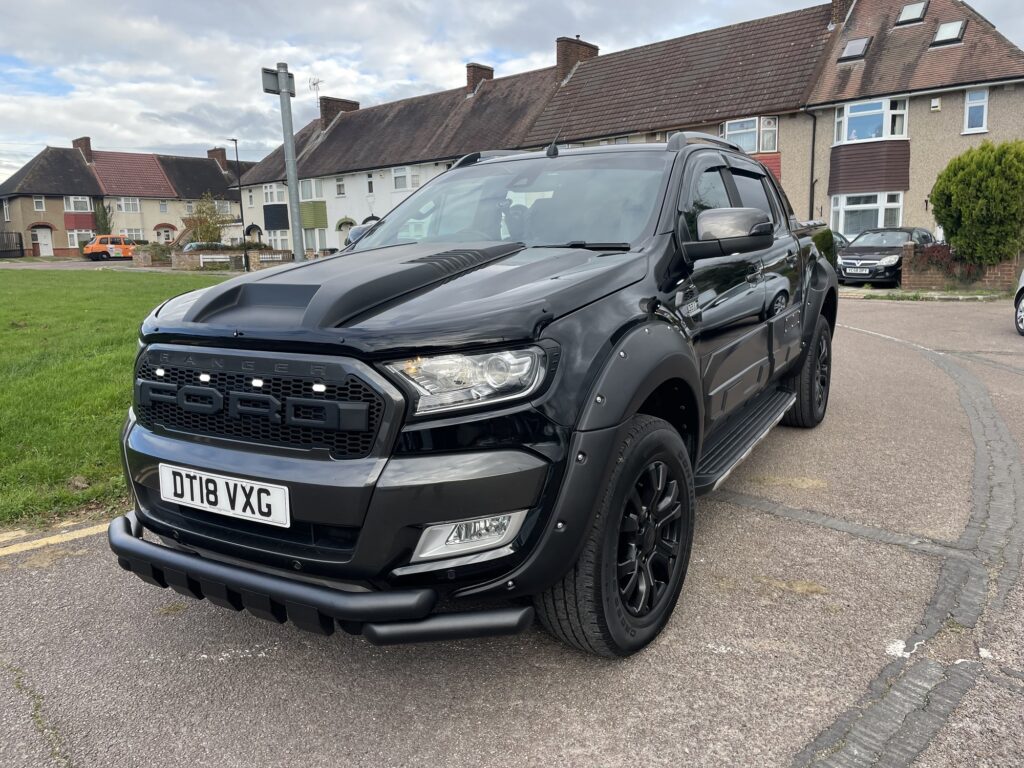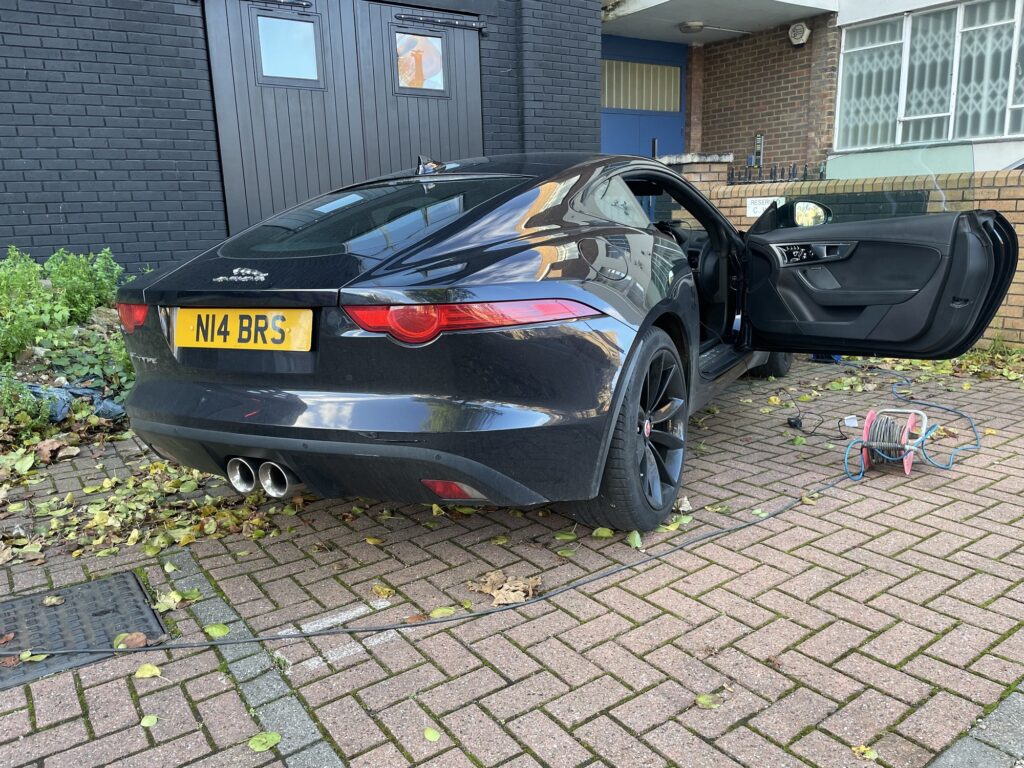 ADD SMILE PER MILES TO YOUR NEXT JOURNEY!
MOBILE ECU TUNING AND

REMAPPING SPECIALISTS

Bolt Remaps are fully trained mobile vehicle specialists that will professionally modify your engine using only the highest, safest standards and tools on the market, helping you achieve better results in drivability, fuel economy and performance.

We cover a wide range of cars, vans, 4x4's, motorhomes, fleet and commercial vehicles across London and the main home counties Essex, Surrey, Kent, Hertfordshire, Bedfordshire and Middlesex - See Map.

Improved performance, drive-ability, throttle response and fuel consumption are just some of the many advantages you can enjoy. If you would like a free, no obligation quote or to chat about your requirements, please get in touch. We are a member of the institute of motor industry and certified.
BOOST POWER
ECU programming will not only improve the engines power and torque figures it will also sharpen the throttle response and widen the power-band. This will make the power delivery a lot more linear, which in turn will make the vehicle feel a lot livelier to drive and the engine more flexible. Frequently, the vehicles power output is restricted by the manufacturer for no other reason than to ensure that the vehicle fits into a class to suit fleet buyers.
BOOST ECONOMY
When we remap a vehicle, especially when fuel saving is the priority we focus on improving the low end torque in particular and widening the power-band as far as we can. This increase in low end torque will mean less throttle pedal input is required to maintain cruising speeds, when fully laden or when on a gradient. It will also mean that the vehicle will be more comfortable in higher gears at slower speeds as well requiring fewer gear changes overall.
UNLOCK YOUR VEHICLES POTENTIAL
Our ECU Remaps are at the forefront of the industry in terms of power and reliability. Our ECU REMAP software is the result of our extensive development programmes which ensures optimum performance and reliability.
Remapping Disclaimer
DPF/EGR REMOVAL
Having issues with your DPF system? Need a DPF Removal Service? With our in house team of developers, our DPF Delete software is a complete system solution not just DTC code removal. The benefits of a DPF Delete include improved fuel economy, improved performance and no more limp home modes. With Our DPF Delete software working seamlessly on most makes and models, you can have full confidence in booking your DPF Removal with.
CAR CODING
We have various coding options for all types of vehicles. Please get in touch to discuss your options as every vehicle has different specifications and functionality.
GEARBOX TUNING
We carry out gearbox remapping for Volkswagens, Audi's BMW's and Mercedes. These are tried and tested maps which will enable your gearbox to perform shifts quicker and smoother torque delivery.
CUSTOMER

REVIEWS
Had my VW Polo mapped by Ryan great lad and very knowledgeable and answered all the question I had. Can feel a great difference in my car and much better fuel economy Would highly recommend this company to anyone looking to do it. First class service, very professional - Ryan Bovill - Luton, Bedfordshire - VW Polo GTI

Ryan Bovill

I'm very happy with the remap. It's running a noticeably quicker 0-60 time,The pops and bangs map is impressive and throttle response is absolutely awesome! I would definately recommend Dean and the team. — Benjamin Oduku - Ealing, London | 2018 Audi RS3

Ben Oduku

"I'm delighted with my remap and would like to thank you guys! The car is definitely more responsive across the Rev band and it seems the economy has also improved!" Basildon, Essex - 2018 Ford Mondeo TDCI

Terry P

Superb service from these guys completely transformed the performance of my car instant throttle response excellent mid range performance for safe overtaking much smoother to drive and gives an extra 100 miles on a full tank if driven sensibly feels like a completely different car well worth the money would highly recommend this company very knowledgeable and professional service thanks 2017 BMW 335D X Drive Touring | Margate, Kent

Varinder Dhillon
WE COME TO YOU
CALL US TODAY